The following references and links relate to our work:
Aron-Rubin, J. (2005). Child art therapy. Hoboken, NJ: Wiley and Sons, Inc.
Bannister, A. (1997). The healing drama: Psychodrama and dramatherapy with abused children. New York: Free Association Press,
Cattanach, A. (1993) Play therapy with abused children. London, Jessica Kingsley Publishers.
Levine, P. (1997) Waking the Tiger-Healing Trauma. Berkeley, CA, North Atlantic Books
Malchiodi, C. (2005). Expressive Therapies. New York, NY: Guilford Publications, Inc.
Field, T., Martinez, A., Nawrocki, T., Pickens, J., Fox N.A., & Schanberg, S. (1998). Music shifts frontal EEG in depressed adolescents. Adolescence, 33(129), 109-116.
Lane, M. (2005). Creativity and spirituality in nursing: implementing art in healing. Holistic Nursing Practice, 19(3).
Montello, L.M., & Coons, E.E. (1998). Effect of active versus passive group music therapy on preadolescents with emotional, learning, and behavioral disorders. Journal of Music Therapy, 35.
Van der Kolk, Bessel (2015) The Body Keeps the Score. New York, NY: Penguin Group
Weber, A. M. & Haen, C. (2005). Clinical Applications of Drama Therapy in Child and Adolescent Treatment. New York: Brunner-Routledge.
Links:
www.cdc.com
www.acesconnection.com
www.acestoohigh.com
www.nccih.nih.gov
www.musictherapy.org
Online Articles:
Parker-Pope, Tara. Using Music to Lift Depression's Veil
well.blogs.nytimes.com/2008/01/24/using-music-to-lift-depressions-veil/?-r20
Phelps, Don. Therapeutic Use of Expressive Arts with Children
www.socialworktoday.com/archive/exc_020712.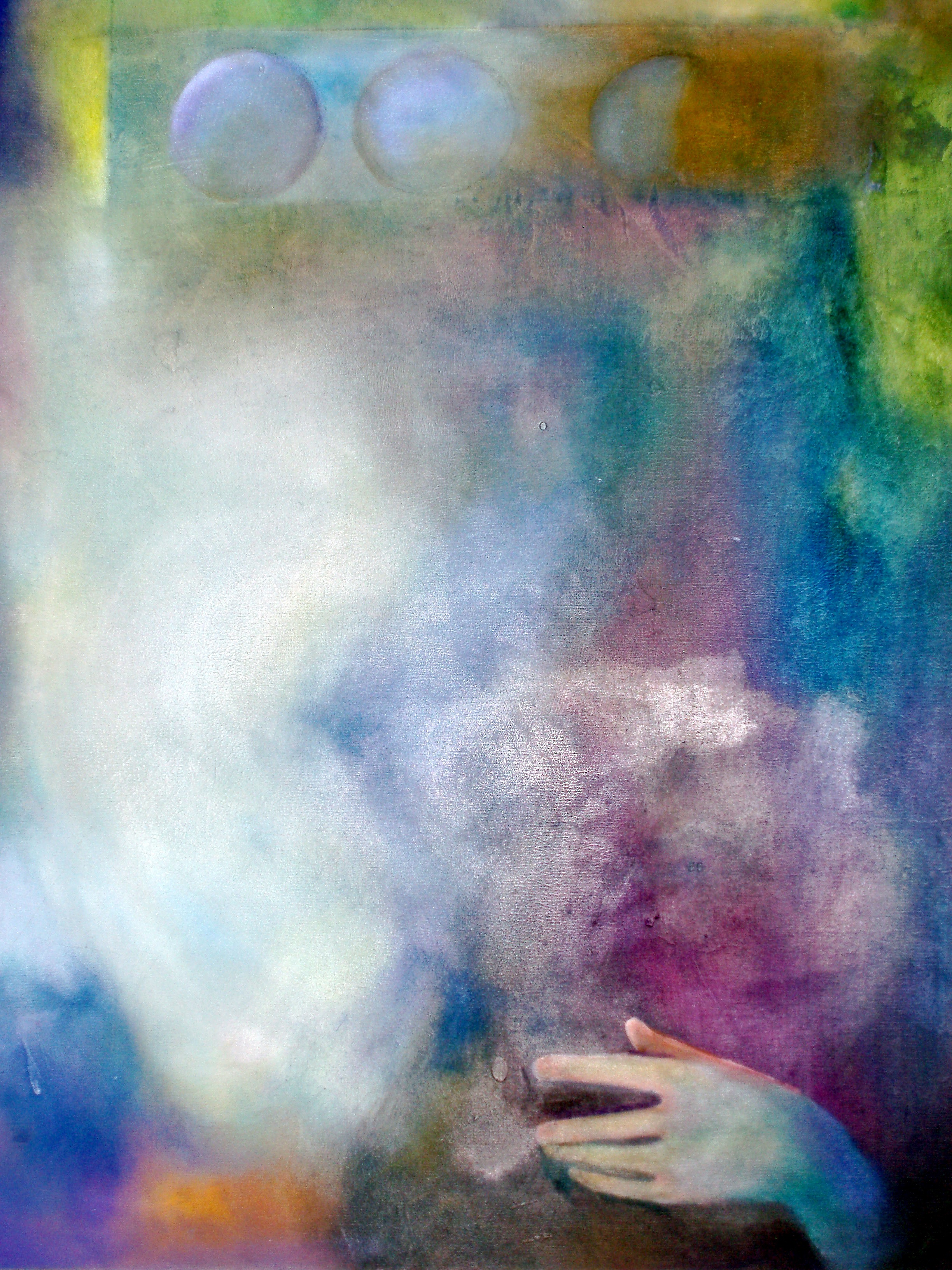 Cover Slider Artwork: Watercolor; "May the Moon Remain Beyond Me" by Jennifer Axinn-Weiss.  Used by permission. http://jenniferaxinnweiss.com